Expanding economic agency
amid sticky gender norms
María Dominga Ayala Reyes and her husband Emiliano Sánchez Ortiz are farmers in Atayiki, a small indigenous village in a mountainous region of Oaxaca, Mexico, where families have long cultivated maize and other traditional crops.
After Emiliano and Dominga married, they lived according to local custom in Atayiki. While Emiliano ploughed and tended to the crops, Dominga helped in the field and was also responsible for housework and the children, making tortillas, and taking care of the farm animals. This began to change when, in the early 1990s, like many other resource-poor Mexicans before him, Emiliano migrated to the United States to help support his family. Over the next 10 years or so, Emiliano traveled back and forth three more times in search of work.
With her husband gone for long spells of time, Dominga was concerned about how to plow the field in his absence. Money was tight, so hiring labor was not an option, and her sons were still just little boys. That's when Dominga decided to plow the land—a task generally reserved for men.
"Even before I dared to grab the yoke I wanted to know what the work of a man is like," Dominga says. "I knew the work was very heavy. But I still wanted to work with the bulls, who knows why? The first time I tried, the furrow was all wrong but I managed to do it, and from then on I got the hang of it. I was very happy to find that I could do this work to help my husband when he was not here."
With time, Dominga also began to earn money plowing for others. When she first told Emiliano over the phone that she was able to plow with the team of bulls, he didn't believe her. But when he returned home to Mexico, the field was full of maize, beans, and pumpkins.
"Everybody admires her for doing this," says Emiliano. ". . . Most women are afraid of the bulls. Only my wife was brave enough to grab the yoke."
"It is only recently we women began to do this tortilla business. In the time of our grandfathers they were very jealous and didn't let women go out to sell tortillas in the market. . . . Nowadays I don't worry about going to the market to sell tortillas because my family has given me permission to do so. I have the freedom to go out and sell tortillas and earn my own money."
– Judith Sánchez Coronel, Atayiki, Mexico
While some young women, like Judith, now have their family's permission to earn their own money, Judith only knows one male tortilla seller.
"But they criticize him a lot because this work is not for men but for women," Judith says. "That's the way it is. We differentiate a lot what is male and female, and each has different work."
Not all norms change at the same pace.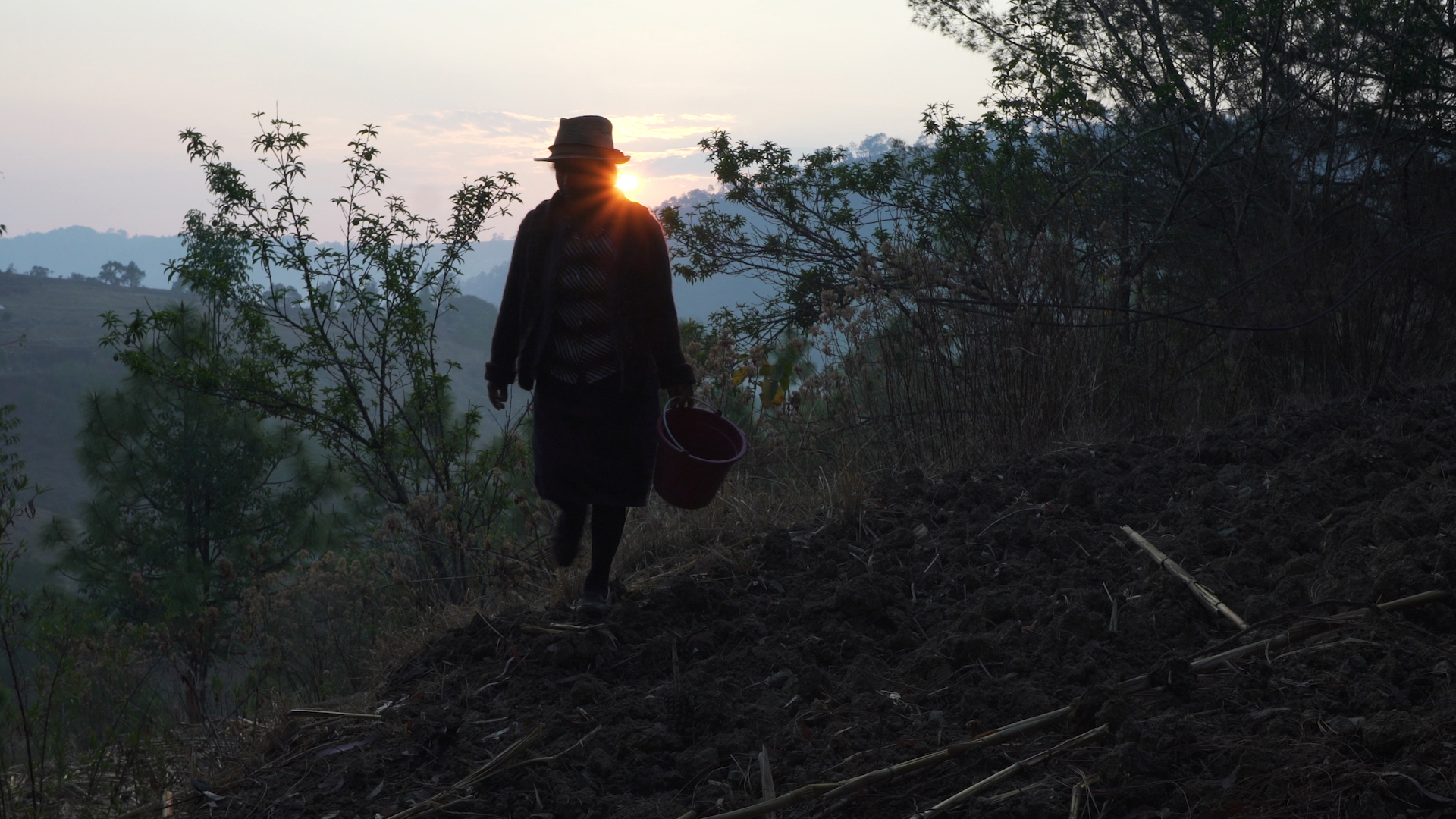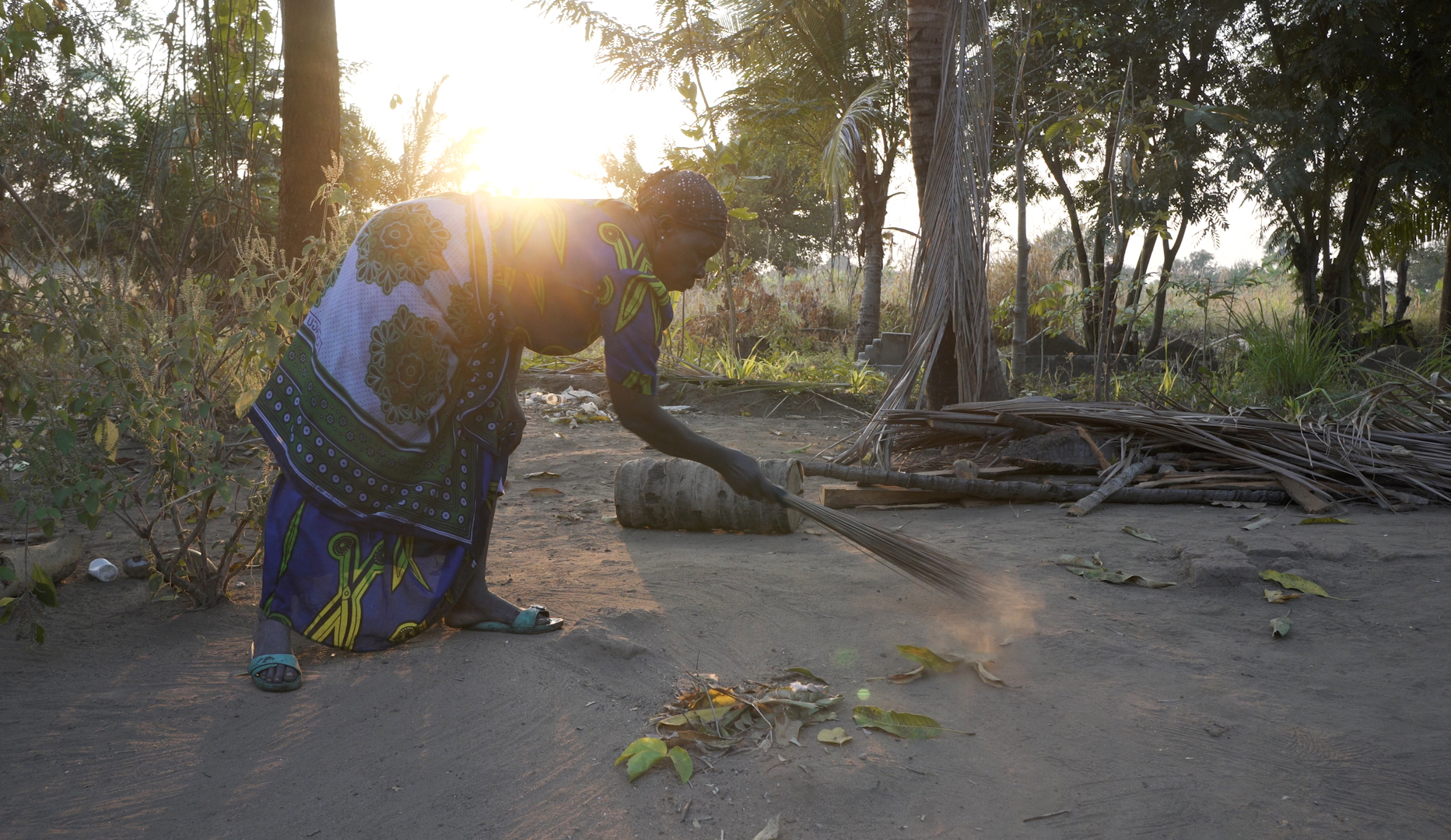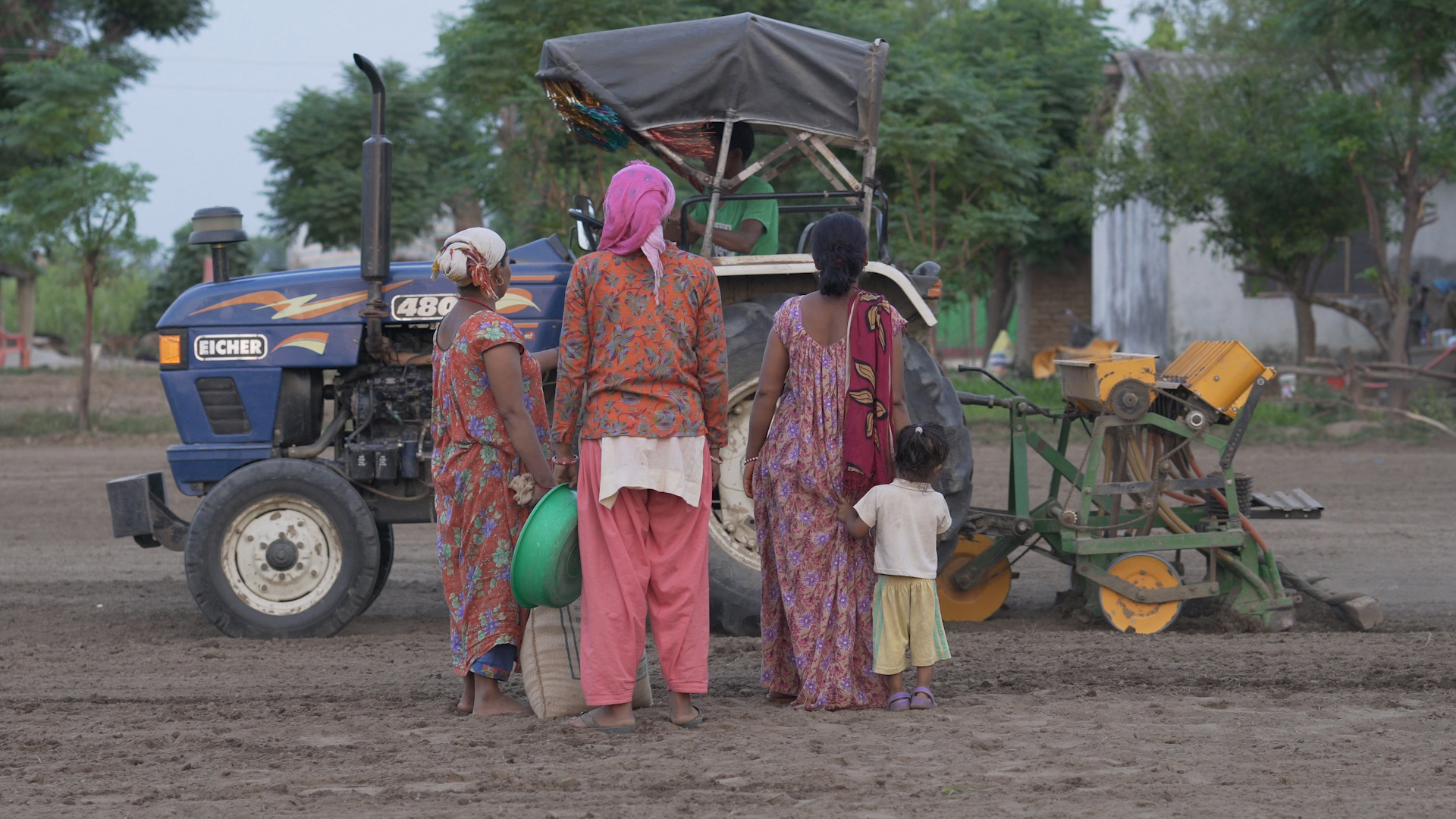 Changing views about women's capacities as farmers
    The challenges of widowhood
When new technology disrupts traditional gender roles in agriculture
Contact us
For more information, please contact Marlène Elias, CGIAR GENDER Platform Alliances Module leader and Senior Scientist at the Alliance of Bioversity International and CIAT, marlene.elias@cgiar.org