Study Rationale & Objectives
Agricultural research for development from a gender lens
GENNOVATE seeks to address an urgent need for agricultural research for development to better understand and reduce gender-based barriers to the adoption of new and improved agricultural and natural resource management (NRM) innovations. The FAO 2011 State of Food and Agriculture report estimates that if women enjoyed the same access to productive resources as men, they could increase yields on their fields by 20 to 30 percent and reduce hunger by 100 to 150 million people. Strengthening poor women's as well as poor men's agricultural and NRM-based livelihoods presents a significant opportunity to enhance food security, speed local development, and advance equal rights.
Yet most innovations developed today remain driven by a focus on resolving particular technical problems, such as raising yields, withstanding environmental stresses, and better managing poor quality soils or seeds. These innovations fail to account for gender differences and the gender norms and power relations that underpin these differences; thus they are limited in their impact and may exacerbate gender inequalities.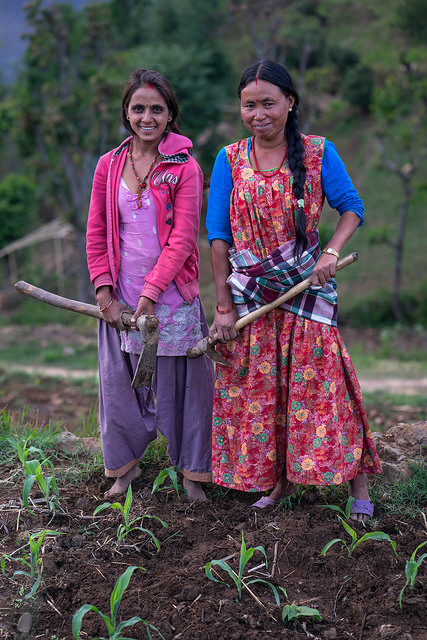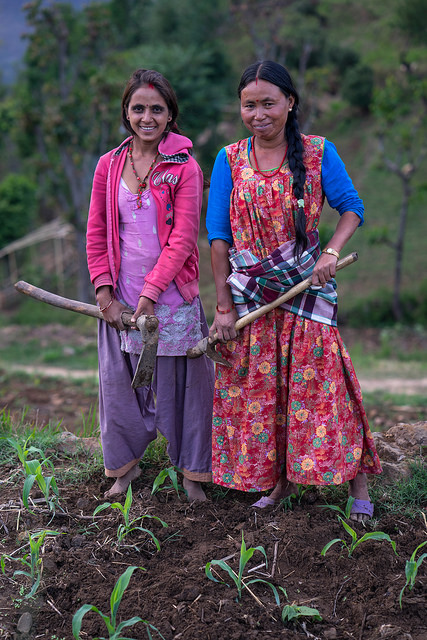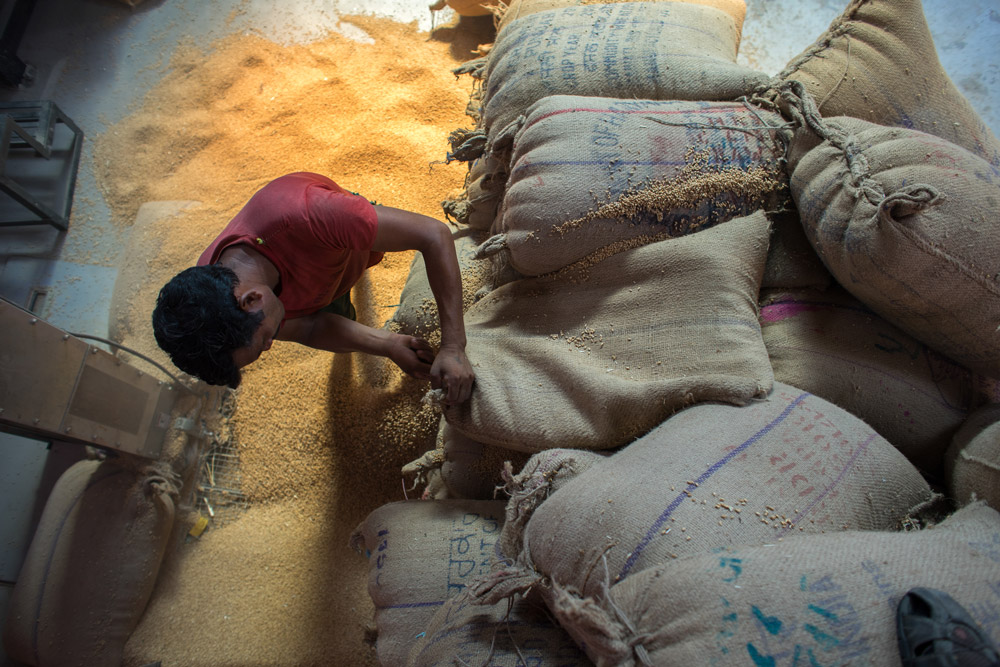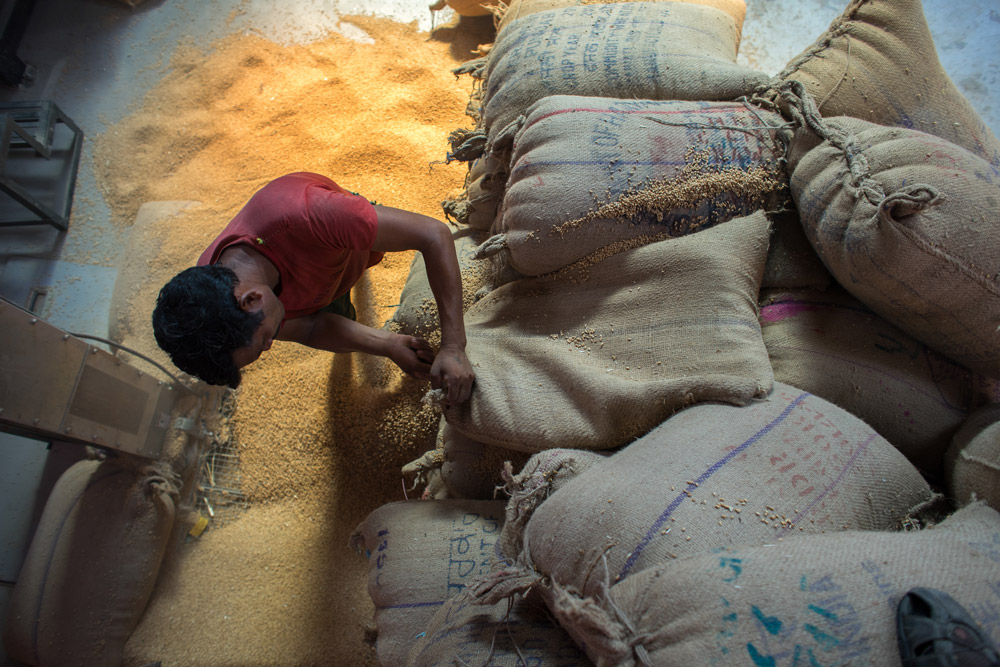 Study participants reflect on questions such as:
What are the most important new agricultural practices and technologies for the men of the village? And for the women?
What qualities make a woman a good farmer? And a man a good farmer?
Do young people in this village follow local customs of women doing certain agricultural activities and men others? Why or why not?
Are there differences between a woman who is innovative and a man who is innovative?
GENNOVATE's added value
The study's methodology, reports, and collaboration of gender researchers from 8 Phase II CGIAR Research Programs (CRPs) fills an important gap in the existing gender and agriculture literature and strengthens the CRPs' strategic planning, research, and development programs. More specifically GENNOVATE contributes to
Enhancing the gender responsiveness of the CRPs' targeting, priority setting, theories of change, and agricultural research for development investments;
Advancing gender-transformative outcomes of agricultural research and development interventions at scale for widespread equitable uptake of relevant innovations; and
Building the evidence base and actions to address the role of gender norms in relation to agricultural technology adoption and development processes.
Contact us
For more information, please contact Marlène Elias, CGIAR GENDER Platform Alliances Module leader and Senior Scientist at the Alliance of Bioversity International and CIAT, marlene.elias@cgiar.org