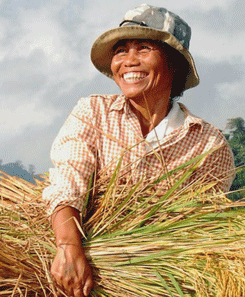 Gender and innovation processes in rice-based systems
This GRiSP report is based on the perspectives of women and men from three rice-growing villages in the Nueva Ecija province of the Philippines.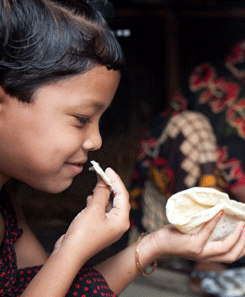 Gender and innovation processes in wheat-based systems
This WHEAT report is based on 43 village case studies from eight countries set in diverse wheat-based farming regions of the Global South.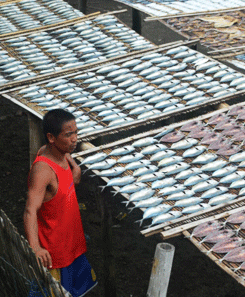 Gender and innovation processes in integrated fish agri-food systems in Bangladesh & Phillipines
This FISH report provides insights on the interactions between gender norms, agency, and innovation in fish agri-food systems.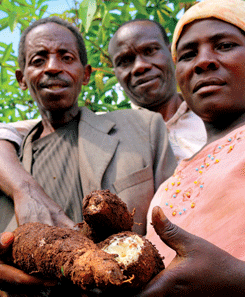 Gender in agricultural change: Towards more inclusive innovation in farming communities
This RTB and Humidtropics report examines how  gender affects innovation processes in diverse rural contexts of Africa, Asia, and Latin America.
Gender and innovation processes in maize-based systems
This MAIZE report offers a panorama of the gender dimensions of local agricultural innovation processes in
the context of maize-based farming systems and livelihoods.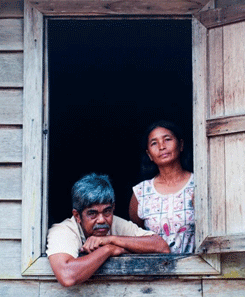 Understanding gendered innovation processes in forest-based landscapes
This FTA report focuses on how gender norms and agency shape innovation processes in forest, tree, and agroforestry landscapes of Indonesia and the Kyrgyz Republic.
Contact us
For more information, please contact Marlène Elias, CGIAR GENDER Platform Alliances Module leader and Senior Scientist at the Alliance of Bioversity International and CIAT, marlene.elias@cgiar.org